Welcome to City Flooring
City Flooring is your one stop shop for your new hardwood floors, hardwood refinishing and carpeting needs. We offer in home consultations to help you decide the ideal look and feel for your home.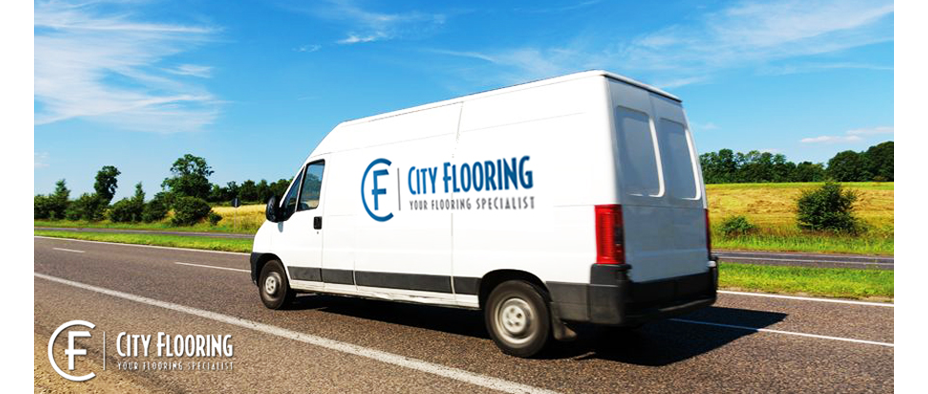 Our History
With 26 years of combined experience we are experts in every aspect of flooring.
In 2000, owners Joe and Nick Fillo decided to open their own flooring businesses: Fillo Flooring, Inc. and Fillo Custom Flooring.  After four years of working independently, they decided to combine their knowledge of the industry and their passion for great customer service to create City Flooring.
Shop at Home
Shop in the convenience of your own home to find your perfect flooring.
The ability to shop at home is the best way to find the right flooring for your home.  The lighting, furniture, decor and wall colors all affect the way your new hardwood and carpeting will look.  City Flooring will send a qualified design consultant to your home to help you select your new floor.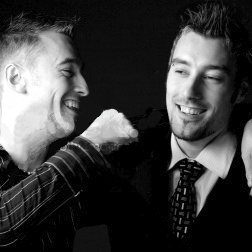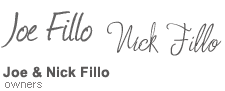 Letter from the Founders
At City Flooring, we want to make sure your experience is the best that it can be. We will work hard to walk you through every step of the process; from assisting you on style and design choices, all the way through installation and future maintenance needs.
We want to make sure you are completely satisfied with everything we have to offer. You will be impressed with the level of commitment we devote to our customers and the excellent quality of our workmanship. Do not hesitate to contact us with questions about any of our products and services. We look forward to working with you!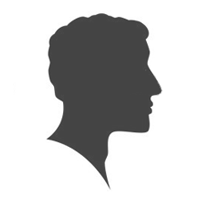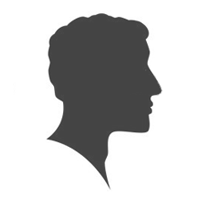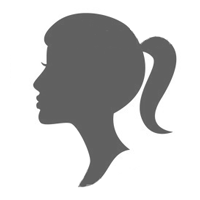 " Testimonials