Commercial Flooring Services
At City Flooring we start by really listening to what you want, learning about the image you wish to project and understanding how your facility is used. We'll take care of your commercial flooring needs with professionalism. No project is too big or too small for us. We'd love the opportunity to make your job easier by getting to know your commercial flooring needs and matching it with our expertise.
Whether it is a large-scale project or a small job, our first priority is to get to know your business and the image you want to project. We will listen to your needs and use our expertise to match you with the best commercial flooring products. With a large range of commercial flooring products, you will find that we have everything you need, no matter what your industry is. We have all the most popular products and brands, including commercial hardwood flooring, BioBased Tile, Natural Creations Mystix and more.
When you choose City Flooring, you will receive prompt, professional service at affordable prices. Our technicians are skilled and recognize that your flooring project needs to be completed efficiently, with minimal disruption to your work.
We proudly serve businesses in many Michigan locales, including Sterling Heights, Troy, Clinton Township, Warren, Macomb, Oakland, Wayne, Birmingham and Saint Clair Shores. Call us today and let us help you design practical, stylish flooring for your office or work space.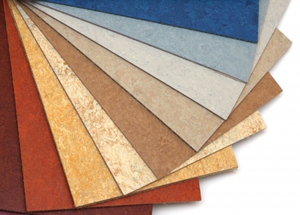 Natural Linoleum
Armstrong linoleum combines beautiful visuals in an expanded color line with the superior performance of our exceptional products. Our Linoleum protects the floor from scratches and scuffs and reduces the time, chemicals and labor needed for routine maintenance.
Natural Creations Mystix
City Flooring LVT captures the essence of earth's woods, stones, metals and original graphic designs in a flexible-to-install and fun-to-use commercial resilient flooring. These fashionable floors combine the best of design and technology in one product.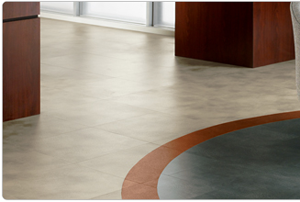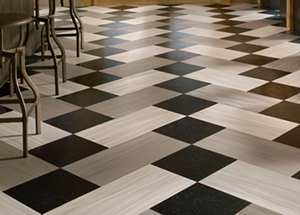 BioBased Tile
Introducing a new category of tile with enhanced environmental and performance attributes. BioBased Tile contains BioStride polymer, which is made from rapidly renewable, U.S.-grown plant materials. The result is a tile category that offers you greener flooring options along with performance features that are superior to ordinary VCT.
REJUVENATIONS
New Rejuvenations commercial vinyl sheet offers products designed to coordinate in both color and design. Relax, restore and rejuvenate new or existing space with Rejuvenations.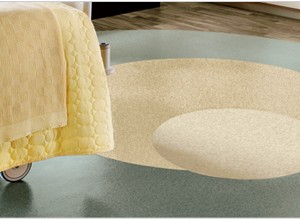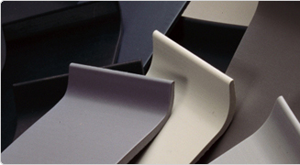 Color-Integrated Rubber Wallbase
Let City Flooring put the finishing touch for your flooring project with our installation accessories. They're all design- and performance-integrated with our extensive flooring portfolio.
Commercial Hardwood
Hardwood flooring for commercial spaces has never been more popular. Hardwood brings an elegant, sensual appeal to any interior. Armstrong's collection of beautiful hardwoods is intended to meet the high design needs and the traffic demands of retail stores, hospitality areas, educational institutions, military housing and more.